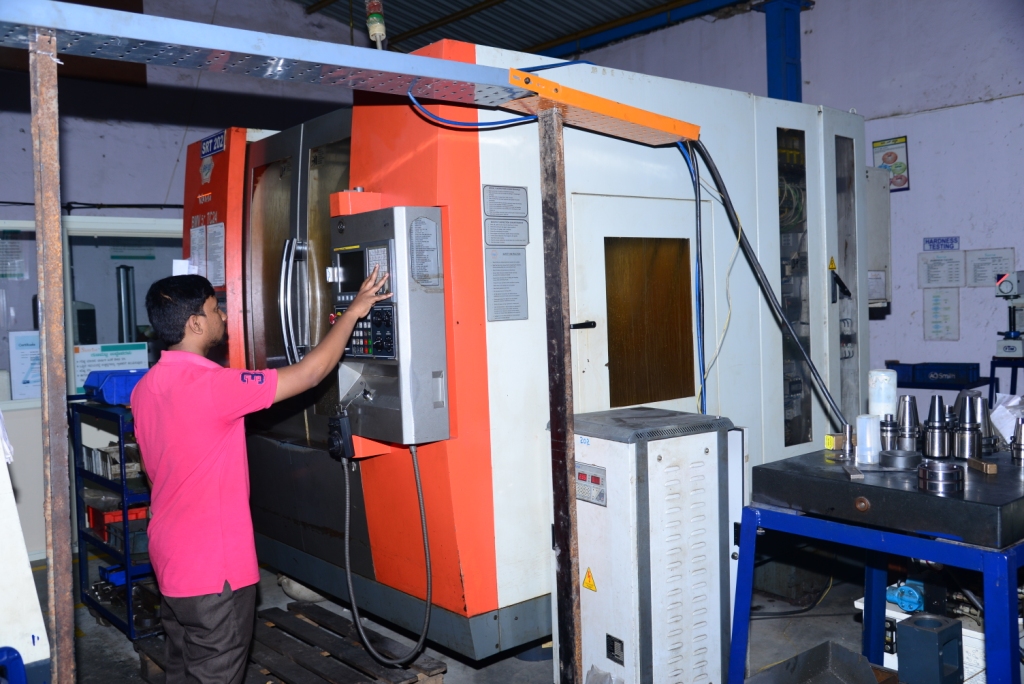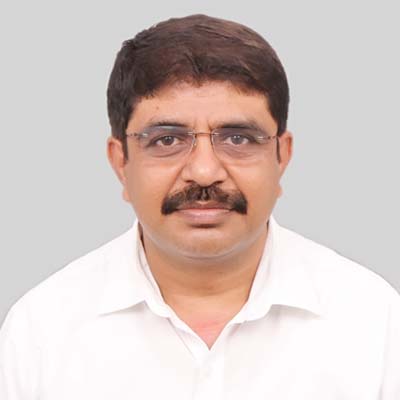 C.S. Ramesha
Sunrise Technologies is a reputed manufacturer of high-quality Precision CNC Machined Precision Components for the Machine Tool, Aerospace, Automotive and Defence Sectors. We also manufacture and market our own brand of CNC Tool Holders and Accessories.
Our business approach encompasses processes, quality, delivery, cost, and technology innovations enabling us to deliver products that exceed the expectations of our customers.
For over 15 years, we have been a preferred supplier to reputed OE manufacturers delivering products of the highest quality. We have been recognized as a very reliable source for precision components and have received numerous awards for supplier excellence.
We are an ISO 9001:2015 manufacturer certified by TUV-SUD. Using only the best quality materials and the latest technological processes, every product we make is rigorously tested at every stage to ensure that we only deliver the best products that exactly match our client's requirements.
Our use of the latest versions of CAM Software, Design Software, and ERP Software enables us to match our client's exacting requirements besides ensuring prompt delivery.
Management
C.S. Ramesha, Our CEO has over  30 years of experience in the manufacturing sector. He has worked with a leading German Multinational manufacturing company before setting out on his own to build a company according to international standards.
He  is a qualified Mechanical Engineer with work experience across design and manufacturing.
Our Strengths
Technical skills spread across a wide spectrum of processes
New product development
Manufacturing supported by the ERP
The young team performing under the dynamic leadership
Strategic location
Strong vendor base